Special offers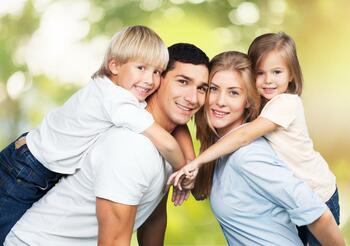 Holiday with kids
Baby cot, chair, dining set, plush blankets, toys and many other things can be prepared so that you do not have to carry all the necessities your sweet heart needs for a couple days. Just let us know if you arrive with kids and we will take care of it.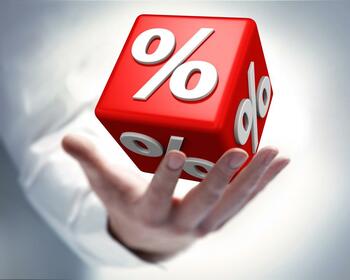 Last minute reservation
Decided to come to Prague at the last minute? No problem at all. Let us know and we will be happy to offer you an apartment for a very special last minute price.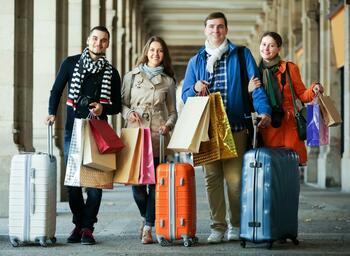 Special prices for groups
Enjoy Prague with all your friends! We will be happy to welcome you in bigger group and to offer you a very special discount for direct booking of more than two apartments.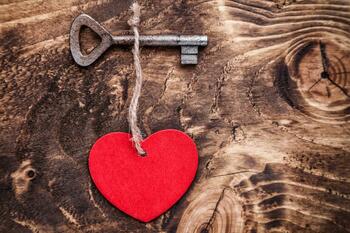 Honeymoon apartment
We would be very pleased to have a chance to host you on your honeymoon. Deluxe apartment with a bath in front of the bed and with an amazing view to Prague Castle can be prepared according to your wish and needs. We will do our best to prepare you an unforgettable romantic stay in Prague.